Surveillance & Security
As a business owner, your security system should work as hard as you without costing a small fortune. At Inter-Tone Networks in Midland, our mission is protecting businesses by offering them easy, affordable company security and surveillance options. We install Hitek and Ring security systems that use high-resolution IP cameras and high-capacity-storage video recorders. All our video recorders use a cellular or Wi-Fi internet connection to provide remote viewing convenience from a mobile app on your iOS/Android smartphone or tablet. The video analytics feature found on our security cameras can deliver instant alerts for events like line crossing, motion, changes in field, and more.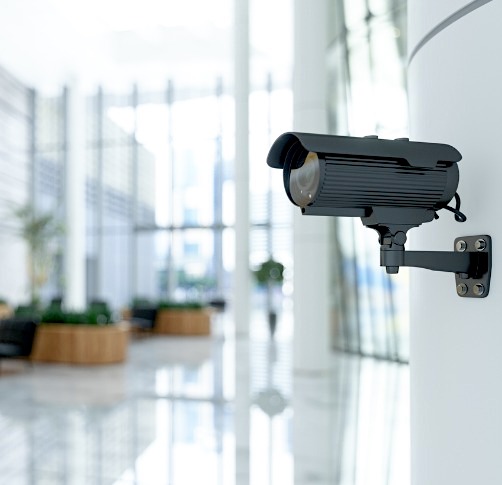 Client-Tailored Security Solutions
As a certified dealer for Ring and Hitek surveillance products, Inter-Tone Networks empowers business owners with flexible security solutions custom-tailored to their unique needs and budget. Our capabilities include indoor and outdoor security cameras, remote alarms, access controls, and connectivity solutions that keep your business safe 24/7/365. Our security and surveillance systems can be seamlessly adapted to any commercial environment, including office, retail, medical, warehouse, and ranch. For your added peace of mind, we provide on-call certified technicians within a service area that includes Midland, West Texas, Southeastern New Mexico, The Permian Basin, Odessa, Lubbock, and surrounding communities.