Google Smart Home
The exciting, emerging technology of the Smart Home of the future is here today. Inter-Tone Networks is the ONLY Google Nest Pro partner in West Texas. We specialize in all facets of Smart Home devices, like Google Nest speakers, thermostats, cameras, and Google home devices, as well as Ring door locks and smart lights. Our certified technicians can assist you with all your custom audio and video interfacing needs, and provide expertise for the full integration of Google Assistant and Amazon Alexa devices. We provide free consultations and offer all these services at unbelievably affordable rates. To start enjoying your Smart Home of the future today, contact us now!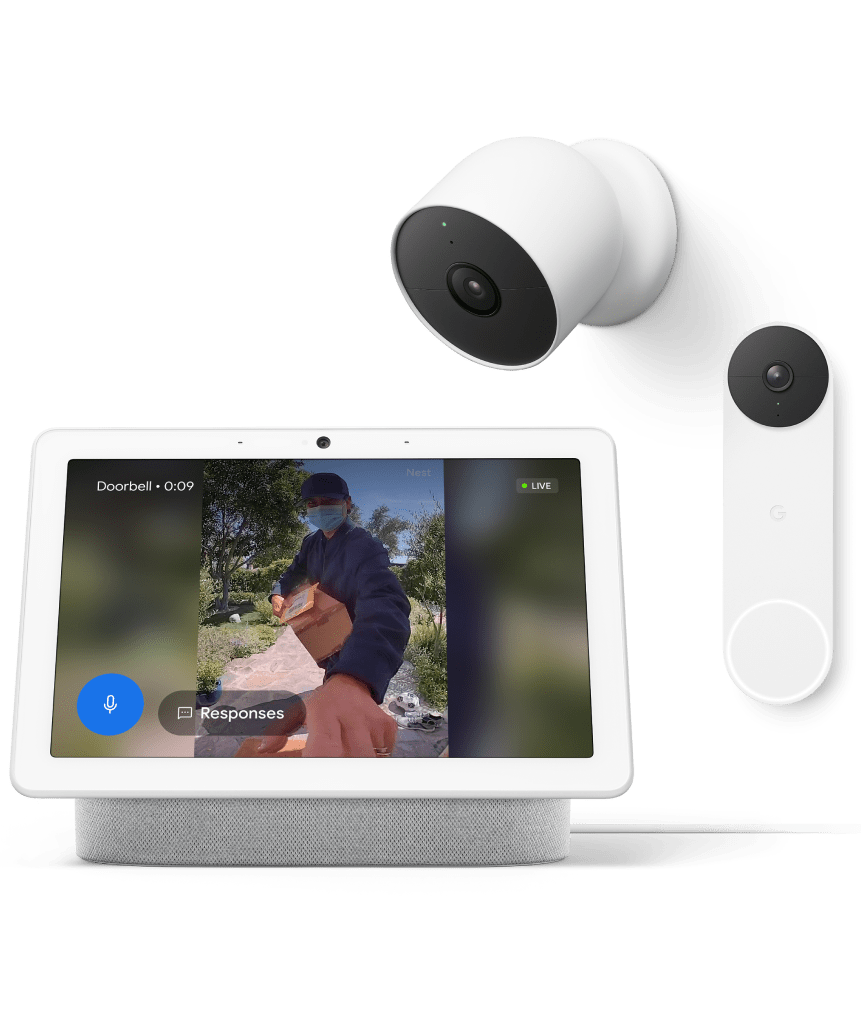 Professional Smart Home Installations
Conveniently control all your light switches, Smart TVs, security cameras, and more from a single Smart screen management touch panel courtesy of Inter-Tone Networks. Once all your Smart devices are integrated, you'll enjoy a comfortable, energy efficient, eco-friendly home that's the envy of the neighborhood. Not only will a Smart Home improve the quality of life for all household members, you should also see a high return-on-investment when it's time to sell. At Inter-Tone Networks, we offer our impressive portfolio of Smart Home products and services to customers in Midland, West Texas, Southeastern New Mexico, The Permian Basin, Odessa, Lubbock, and surrounding communities.