Ring Home Security
Residential burglaries, break-ins, and porch thefts are on the rise, prompting the need for reliable home security systems that are equal to the challenge. Inter-Tone Networks is the ONLY Ring Certified Partner and Installer in West Texas. We provide sales, design, installation, and support for industry-leading Ring surveillance cameras and Ring security systems. To better protect their investments, our security solutions empower West Texas homeowners with flexible, affordable security options that include indoor and outdoor cameras, access controls, and connectivity solutions. Every system we install is built around Ring Alarm, a Smart technology that monitors your home and alerts you to potential trespassers and other unwanted activity.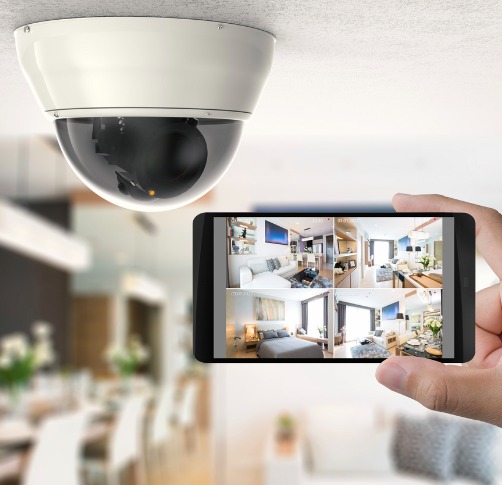 Reliable Residential Security Solutions
Inter-Tone Networks can show you how to strengthen your home security system with accessories like sirens, sensors, and more. Watch over important areas like the porch or back door with indoor and outdoor Ring security cameras. And if your Ring Alarm or Ring Camera detects any suspicious activity, you will immediately see what's happening once you've downloaded the Ring app on your mobile device. Available 24/7 for customer support, our certified technicians can help you integrate your Smart security system with your other Smart Home technologies, giving you complete access to all devices from a single Smart touch screen management panel!