About Inter-Tone Networks
Owner Jeremy K. Jones founded Coyote Communications, Inc., in 1995 by. By 2000, Coyote had become an award-winning Executone Phone Systems Dealer while serving businesses in West Texas. But then along came the Internet, a new form of communication that would forever reshape the industry. By the mid-2000s, Coyote's business operations had expanded to include voice-over-Internet-protocol (VoIP) capabilities. As an early adopter of VoIP technologies, Coyote was one of the first area suppliers to offer a hybrid phone system that allowed VoIP phones to be plugged into a data net jack. As the two worlds of the Internet and traditional dial tone converged, Inter-Tone Networks was born.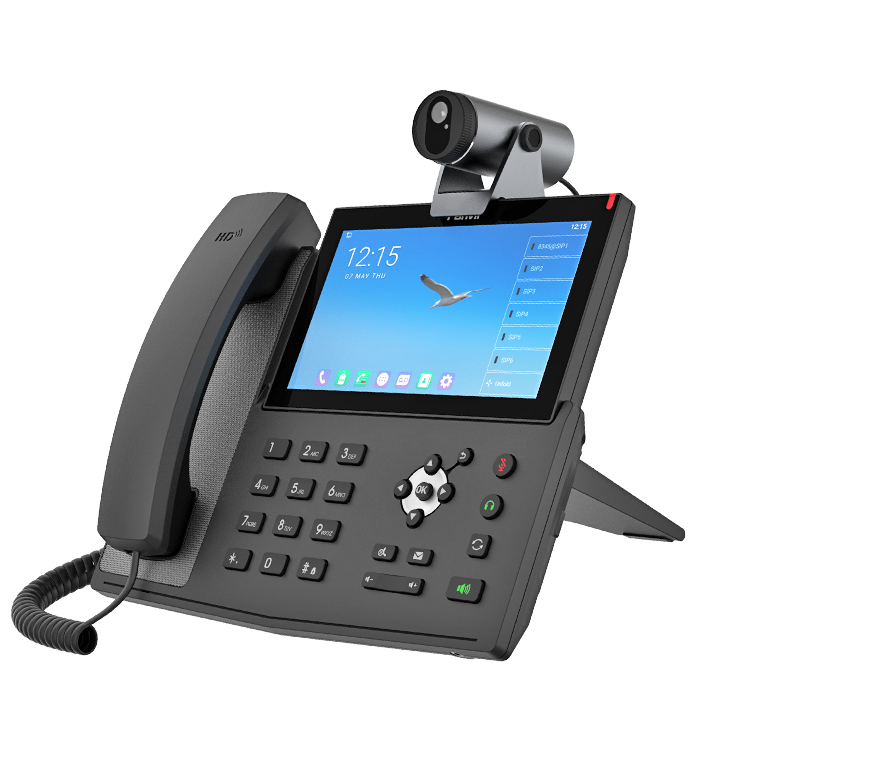 Why Choose Us?
Located in Midland, Inter-Tone Networks is a family-owned and operated provider of business and life-improving technologies for office and home. We offer an impressive portfolio of products and services that includes hosted cloud phones, IP phones, data networks, Ring security systems and cameras, Smart Homes, audio-video systems, and home theaters. We deliver 24/7 customer support backed by on-call, factory-certified technicians and a local warehouse stocked with all system parts. At Inter-Tone, we're now celebrating over 25 years of providing leading- edge technology to solve communication challenges in the home or office. Now more than ever, from INTERnet to dialTONE, Inter-Tone connects you!