Data Cabling & Infrastructure
Network hardware and cabling is crucial to your enterprise as the system carries vital information that supports your business operations. At Inter-Tone Networks in Midland, we offer a complete selection of data cabling and infrastructure networking hardware and cabling services. Based on the specific functions of your business, our custom-tailored solutions help minimize costly and frustrating data network problems and hang-ups that affect your company's performance. At Inter-Tone, we are proud to follow the strictest of network installation and testing guidelines. Our experienced technicians strive to do the job right for you the first time, every time, no matter the size or complexity of your business.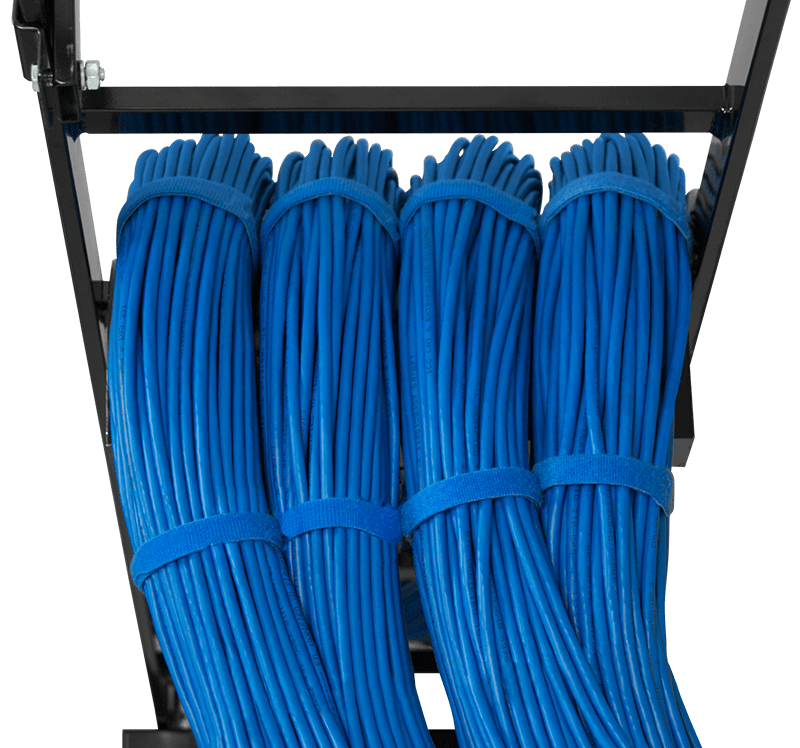 Your Trusted Network Hardware Partner
Inter-Tone Network's impressive portfolio of network hardware products and cabling services includes patch panels, racks, routers, switches, WiFi access points, voice/phones, cabling, data cabling, Cat 5&6 video/coaxial cabling, twisted pair phone cabling, and more. We deliver design, sales, installation, and support backed by 24/7, on-call certified technicians and a local warehouse stocked with system parts. As a premier supplier of data cabling and infrastructure solutions, we partner with trusted names like ICC, Allentel, ZyXEL, and Netgear. As a family-owned and operated company, our service area includes Midland, West Texas, Southeastern New Mexico, The Permian Basin, Odessa, Lubbock, and surrounding communities.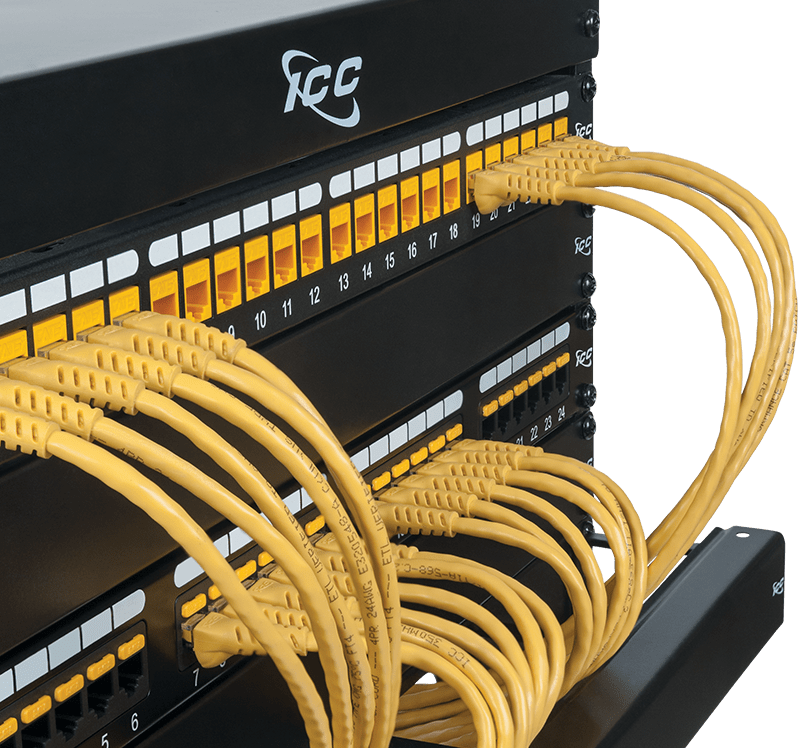 ICC Certified Partner
Certified ICC ELITE Installer
Inter-Tone Networks is an ICC ELITE certified partner, which extends our customers with ICC's LIFETIME end to end warranty on data infrastructure jobs designed and installed by Inter-Tone.