Ready to Get Started?
Call Us Today!
Leading-Edge Business Communication Services
With 25+ years of experience, Inter-Tone Networks is your trusted partner for affordable, powerful business technology solutions. We stand at the forefront of commercial telecommunication capabilities by offering industry-leading, cloud-hosted phone systems that support offices of all sizes. While partnering with some of the top names in the industry, our highly-adaptable phone and data networking products and services help clients achieve workplace excellence.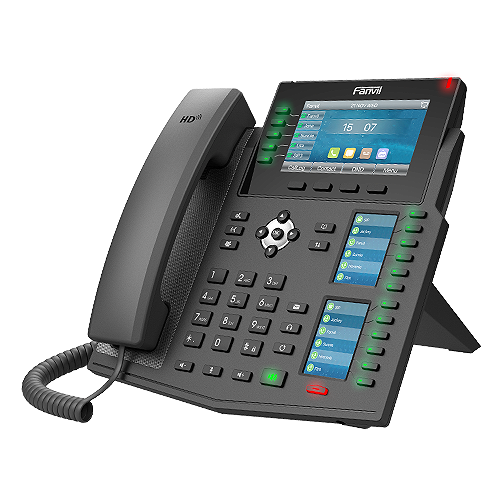 Innovative Home Media Solutions
At Inter-Tone, our state-of-the-art home media solutions help customers stay connected, safe, and comfortable. From innovative home theater systems to the latest Smart Home security options, our expertise includes design, sales, installation, and support. As a locally-owned and operated business, we proudly serve residential and commercial customers in Midland, West Texas, Southeastern New Mexico, The Permian Basin, Odessa, Lubbock, and surrounding communities.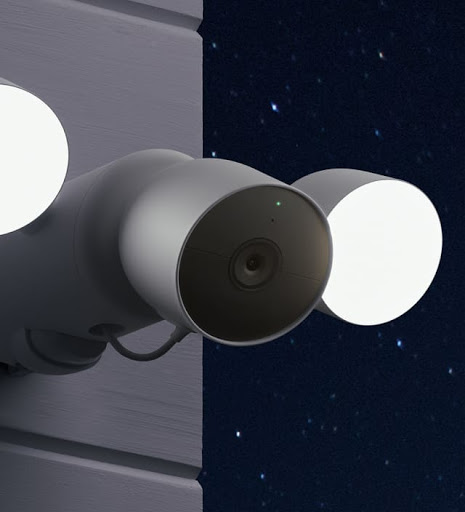 How Can We Help You?
Schedule a Consultation
Are you ready to discuss your project?
Want More Information?
Do you have additional questions for us?